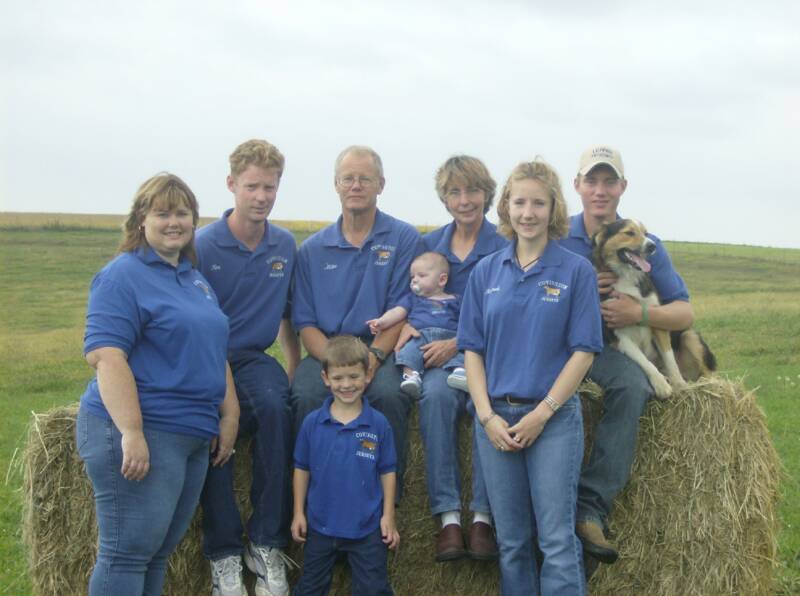 Covington Jerseys is a family dairy farm, located at Leon, Iowa. We milk about 60 registered Jersey cows, and raise all of our replacement heifers, as well as a few bulls.

               Our 2012 DHIR Lactation Average

      Actual -  15,705 Milk    812 Fat    561 Protein

      M.E.   -    17,235 Milk    883 Fat    614 Protein

                     Our 9/27/11Type Appraisal

                      Average on 77 cows 89.2

                   47 Excellent   30 Very Good          

We hope you enjoy our website. If you have any  questions or comments, please contact us.

This page was last updated on: February 12, 2013